ELEVATE YOUR LOGO AND YOUR BRAND
Superior Texture and Elegant Feel

Transparent Spot Gloss Highlights Your Design

1000's of Business Card Templates

Instant Online Proofs FREE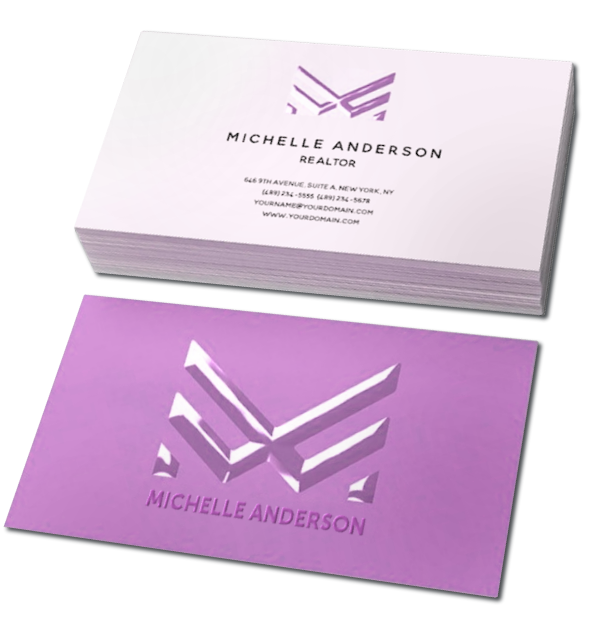 Feel the Difference With Raised Spot UV Real Estate Business Cards
As a real estate professional you want your business to stand out, so shouldn't your business cards be stand out, too? Our custom Raised Spot UV realty business cards (also known as spot gloss) will create a look and feel that's different from the competition. We use a special raised clear material in specific areas to make your text, logo and other elements stand out giving them a 3D glossy shine. This added layer of UV ink is approximately 50 microns higher than the surface of your business card, giving it an interesting tactile effect wherever the raised spot UV is applied.
Our Raised Spot UV business cards are printed on premium 16 pt. paper stock, which elevates the distinct and luxurious look of your business cards. Everything on the surface of your business card that's not UV coated is covered with a smooth velvet lamination. The soft texture gives the perfect contrast to the embossed elements of your design. The velvet laminated areas are have a flat smooth appearance and produce no glare which in contrast, makes the raised UV appear shinier.
How would you like to design your item?
Find the Perfect Realty Business Card Template



Take a look at some of the business card template examples that we offer for your company and find a design that works for you. Once you have the perfect design, simply add your contact information and photo, and you're on your way. After you have placed your order, we'll review your file making sure your uploaded images and logo will print correctly. We then quickly print, package and ship your new custom real estate business cards directly to your doorstep.
Impress Your Clients With a Raised Spot UV Realty Business Card

There's no better way to enhance the look of your logo than adding Raised Spot UV to your business cards. The luxurious look and feel of the raised text and design features really bring your business cards to life. The Raised Spot Gloss elements lets you add a transparent shine anywhere on your Business Cards. Our 16 pt. soft velvet paper compliments the glossy elements on the card.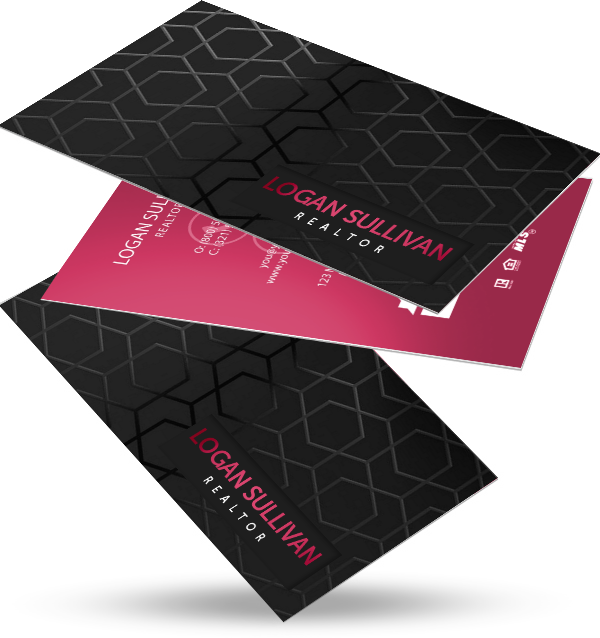 Spot UV Business Card Coating Options
Durable cardstock with protective shine
Available in either 14pt or 16pt thickness
Scratch and fade resistant coating
Full color designs options on both sides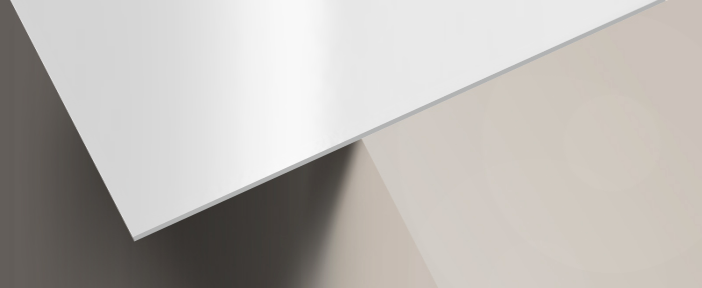 Durable cardstock with smooth finish
Available in either 14pt or 16pt thickness
Ability to write on card surface
Produces soft and understated colors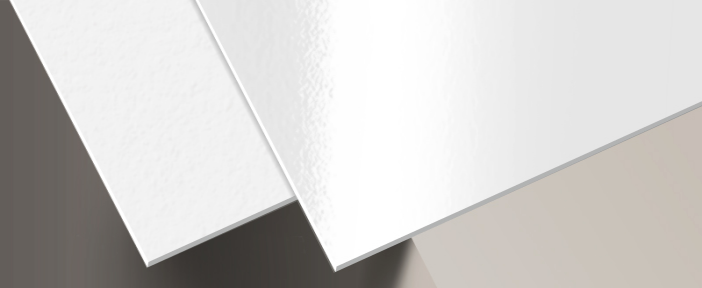 Mix Gloss/Matte Cardstock
Glossy finish on front with matte back
Available in either 14pt or 16pt thickness
Ability to write on back of card
Get the best of both options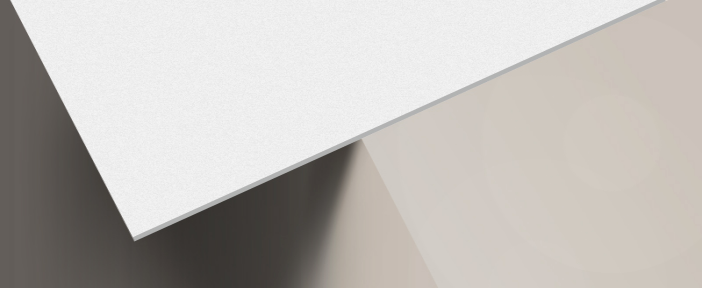 Economical Uncoated Cardstock
Affordable option in your budget
Available in either 14pt or 16pt thickness
Ability to write on card surface
Full color designs options on both side
100,000+ real estate professionals trust us with their printing
Realtor branding and promotional experts for all your online printing needs
Realty Cards has everything to elevate your
STYLE!IMAGE!BRAND!
The Industry's Most Creative Real Estate Agent Marketing Materials