Smart Business Cards
The Smart Realty
Business Card
PHONEEMAILWEBSITEFACEBOOKINSTAGRAMLINKEDIN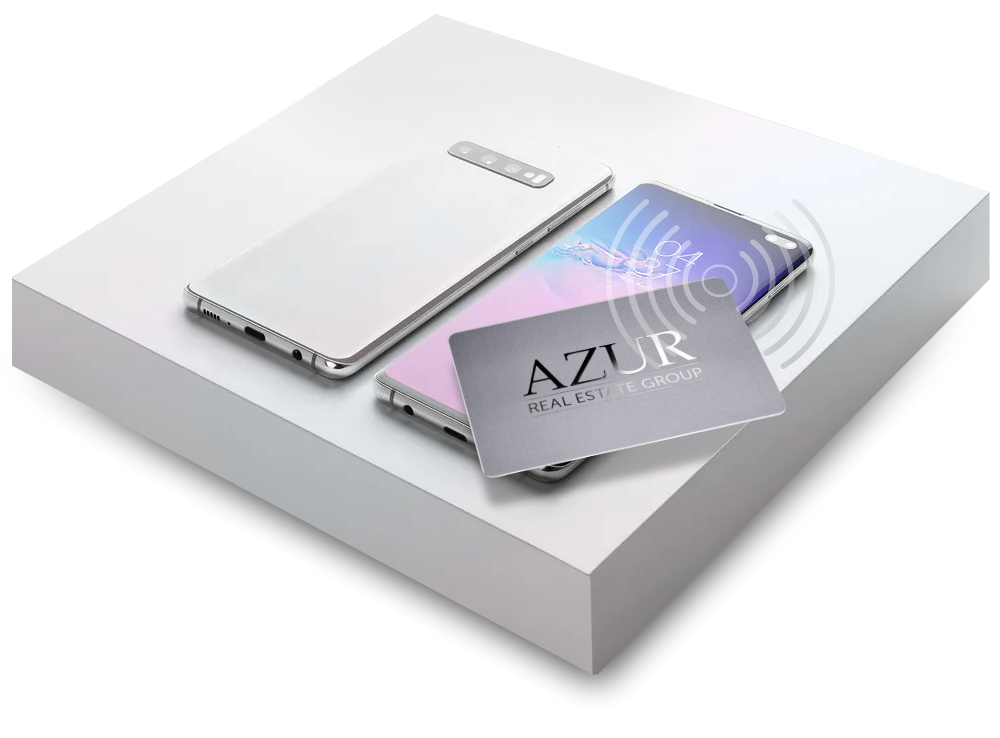 Share Contact Details Instantly With Smart Business Cards
Using Integrated NFC Technology.

Use Smart Digital Business Cards by tapping on any compatible smartphone to instantly share your information, social networks, video, website, and so much more. These digital business cards (also known as virtual or electronic business cards) are equipped with integrated near-field communication (NFC) technology, which requires no wi-fi network or data connection to work. When meeting new prospects, our digital smart business card is a great way to break the ice and get the conversation going. Simply holding your new card against the back of someone's smartphone is enough to trigger the system and display your information. Click the link below to get started designing your new NFC-Equipped Smart Realty Card.
Smart Realty Card Technology Will Innovate Your Business
Use Custom Designed Smart Cards To Move Your Business Into the Future



With our smart business card technology, your business just got a whole lot smarter. Simply tap your smart business card to your prospects phone and your digital business cards will instantly transmit information such as your contact details, your website, social media accounts, and much more. It's an extremely effective way to communicate your most important information with your clients.
Touch-less Digital Business Cards
Whether you are an established real estate professional or you're a new agent, smart business card technology is sure to elevate your brand. We offer customized solutions to each individual agent's needs, proving them with a high-tech option to compliment (or replace) their current business cards.
Compatible With Android and iOS Phones
Most smartphone from 2018 and newer carry native NFC technology and do not require an app.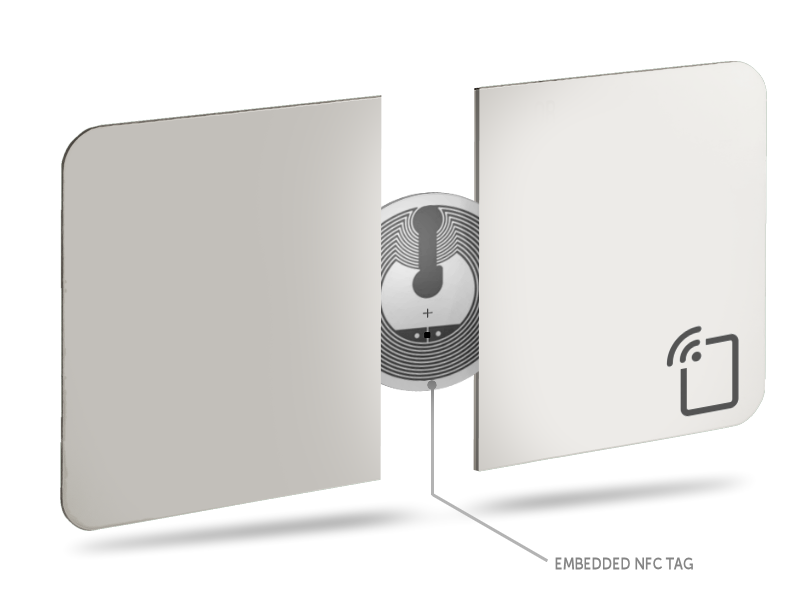 See How Real Estate Agents Use Their Smart Cards
Share anything with one simple tap.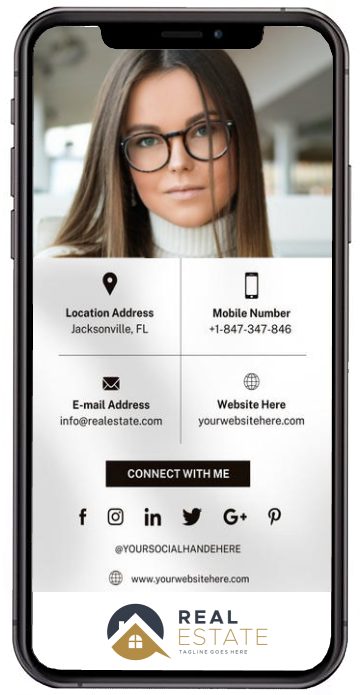 Share contact details including business address, website, emails and more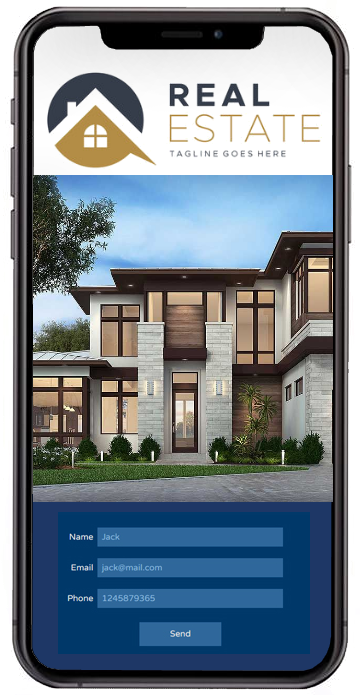 Link to any URL including company website, listing page, videos, personal pages, etc.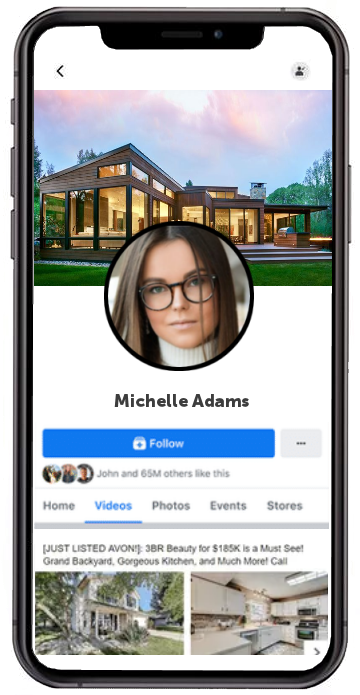 Expanding their social media presence, share social media links with one tap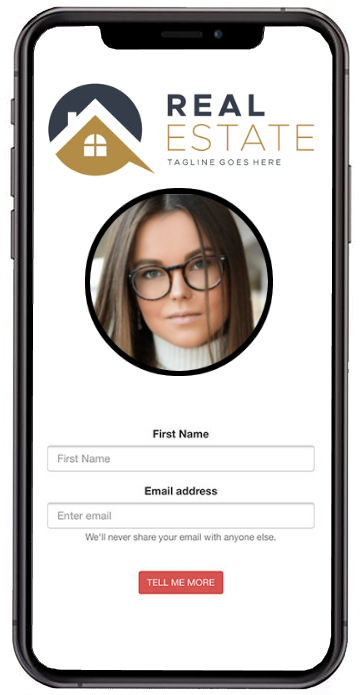 Securing leads and appointments through custom online lead gen forms

Our Smart Card Technology will be launching soon.
To find out more, contact us at: 888-711-4520
100,000+ real estate professionals trust us with their printing
Realtor branding and promotional experts for all your online printing needs
Realty Cards has everything to elevate your
STYLE!IMAGE!BRAND!
The Industry's Most Creative Real Estate Agent Marketing Materials