Post Date:
February 2, 2022
---
A Guide to Personal Branding For Real Estate Agents
Tim
In a world where the internet has made information more readily available than ever before, it's more important than ever to distinguish yourself from the competition. A strong personal brand can help you do just that, and as a real estate agent, it's essential to build one. In this guide, we'll outline what personal branding is and why it's important for real estate agents, as well as provide tips on how to create and cultivate your personal brand. So let's get started!
Learn how to develop an effective brand strategy for your real estate business
Personal branding is key for any business, but especially real estate agents. A strong personal brand will set you apart from your competitors and help you succeed in today's market. In this guide, we'll discuss the basics of personal branding and offer tips for creating a successful strategy. The real estate industry has never been more competitive than it is today. Thanks to the internet, smartphones and social media sites like Facebook YouTube Twitter, the playing field for home buyers has essentially been leveled with everyone on an even footing in terms of access – which means you can't just rely on reputation or price range when searching to buy property. Personal branding can help you build a strong and successful real estate business. This guide provides all the information, tips, tools & resources that are needed to develop your personal brand so it's ready when growth opportunities arise in order increase profits while maintaining integrity.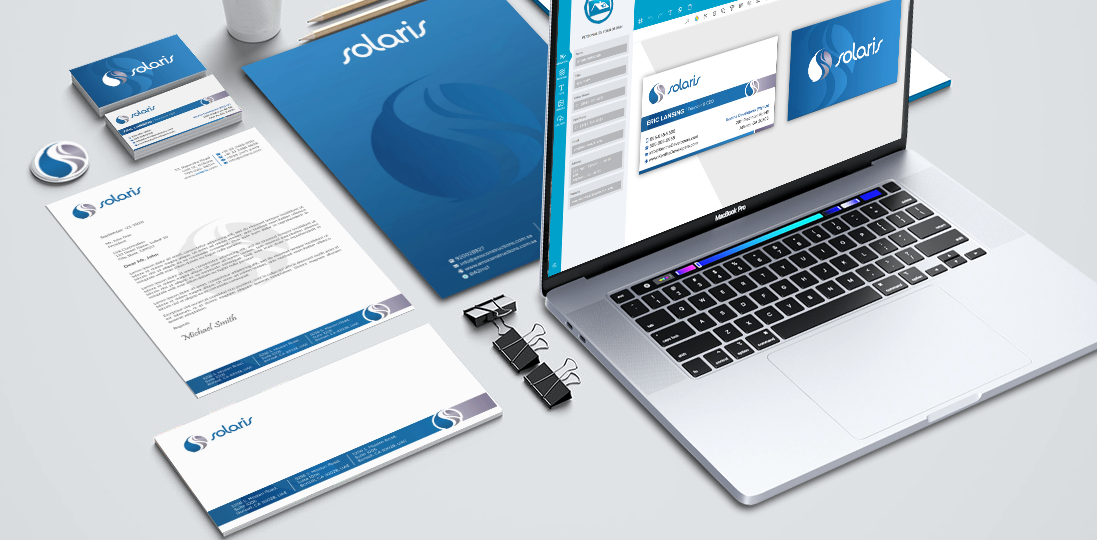 What is a Branding Identity?

Personal branding is the practice of marketing yourself as an opportunity to advance your career or grow business. The goal with personal brand building, ultimately creating a recognizable identity through visuals and voice style that you can use for establishing positive professional reputation-this will help connect leads into becoming loyal customers who are more likely close deals than those without one. In this age where everyone is relying heavily on Google to constantly perform their own research about friends, coworkers and employers–a strong personal brand can make all the difference when it comes convincing someone that you (and not the other guy) are who they should work with. Working in the real estate industry, agents need to have a strong personal brand.
It's nearly impossible for them grow their business without recognition from clients who are already within your local area or know someone else that might be interested and will refer you as well because there isn't much customer acquisition going on at this time due mostly out lack of advertising funds but also fear if saying something bad about one's competitors so everyone treads lightly which doesn't allow any room for unique creativity.
You have to take the initiative, and put in some hard work if you want your personal brand – whether it's an individual or business one-to stand out from others.
So, the question is: where do you start?
Getting Started Creating Your Personal Brand
The concept behind having one's own identity, beyond just being known through work, is becoming increasingly important. Building a strong and effective brand identity to support your real estate business won't be easy, but there are a few specific steps you can take right now to make sure you're headed down the right path:
Step 1: Know your audience – To be successful, you need to first think about who your ideal customers are and what problems they have. It's important that the target customer has a need for what they are purchasing, as well as where their time goes (and can be spent) every day – online and offline. When it comes to building your personal brand, taking the time and effort into zeroing in on who you want as a target audience will help ensure that they are someone relevant. This means not only do we look good but our business can grow too.
Step 2: Focus on what sets you apart from your competitors – Determine what people want and need, and how can they be convinced to appreciate what's best in an agent. Once identified, this should help with creating an engaging message that will resonate with those on the other side. These answers will ultimately help you shape the essence of your personal brand. To target what makes you different, ask yourself the following questions:
Why do my clients work with me instead of other agents?
What am I known for as an agent?
What am I passionate about in real estate?
What are my key areas of expertise?
Who do I love working with?
What is the reason I became a real estate agent?
Step 3: Find a branding expert – To build a strong personal brand, you need to develop an effective kit of branding visuals that can be used anywhere. Specifically, you need a branding expert to help you develop the following assets for your personal brand:
A professional looking logo
A unique real estate business card
An engaging  color scheme and font
A modern website
Great looking photos for your social media profiles
Graphics for your blog
…and most importantly professionally designed real estate marketing materials. Realty Cards has been helping real estate agents elevate their brand identity for more than 10 years!
Step 4: Connect with potential clients on social media – Social media sites are a great way to engage with your current clients and target audience. You can use these platforms as an opportunity for storytelling, build relationships that will last beyond the project itself by providing them regular content updates on what's going in at their business or personal life – it really is up you. To help you identify what is important for your professional brand, it's crucial that you take the time to build profiles and pages. This way people know exactly how they should view or interact with who's behind their favorite agent. Typically you want to use your social media profiles and pages to:
Engage with new clients
Share stories and testimonials from past clients
Post open houses and new properties on the market
Answer real estate related questions
Share your experiences
Connect with local businesses and other partners
Advertise your real estate business
Step 5: Find other opportunities offline – Ultimately, personal branding is about getting your name out there in front of people. You can build a successful personal brand by spending time participating in offline events that allow you to interact with more people. Not only will you get more exposure, but also experience and knowledge that can help launch a successful career!
Realty Cards is the industry leader in designing and printing quality real estate marketing materials, and we would love the opportunity to work with you on providing quality promotional materials for your business!
If you need more information call us toll free at 1 (888) 711-4520 or click here to get started.